Learn about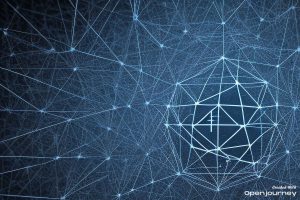 The internet has become an integral part of our daily lives, connecting us to information, services, and people from all around the world. However, the traditional internet we know today …
About
Concept Clarity is a place where information about a wide range of topics can be found. Writing what we research helps us learn it better, so when we look things up we create the summaries here. We try to follow the ELI5 method, though we do sometimes stray from that.
Are you interested in a topic that you don't see here? Let us know and we will happily add it to our knowledgebase
We love to collaborate
and make awesome
content. Let's talk!
Get In Touch